PHYSIOTHERAPY
& SPORTS INJURY
CLINICS
Welcome to Fernie Physiotherapy & Sports Injury Clinic
With clinics in Fernie, Elkford, and the Crowsnest Pass, our therapists are here to help you achieve your goals in health and wellness,
and get you back to doing what you love!
Book An Appointment Today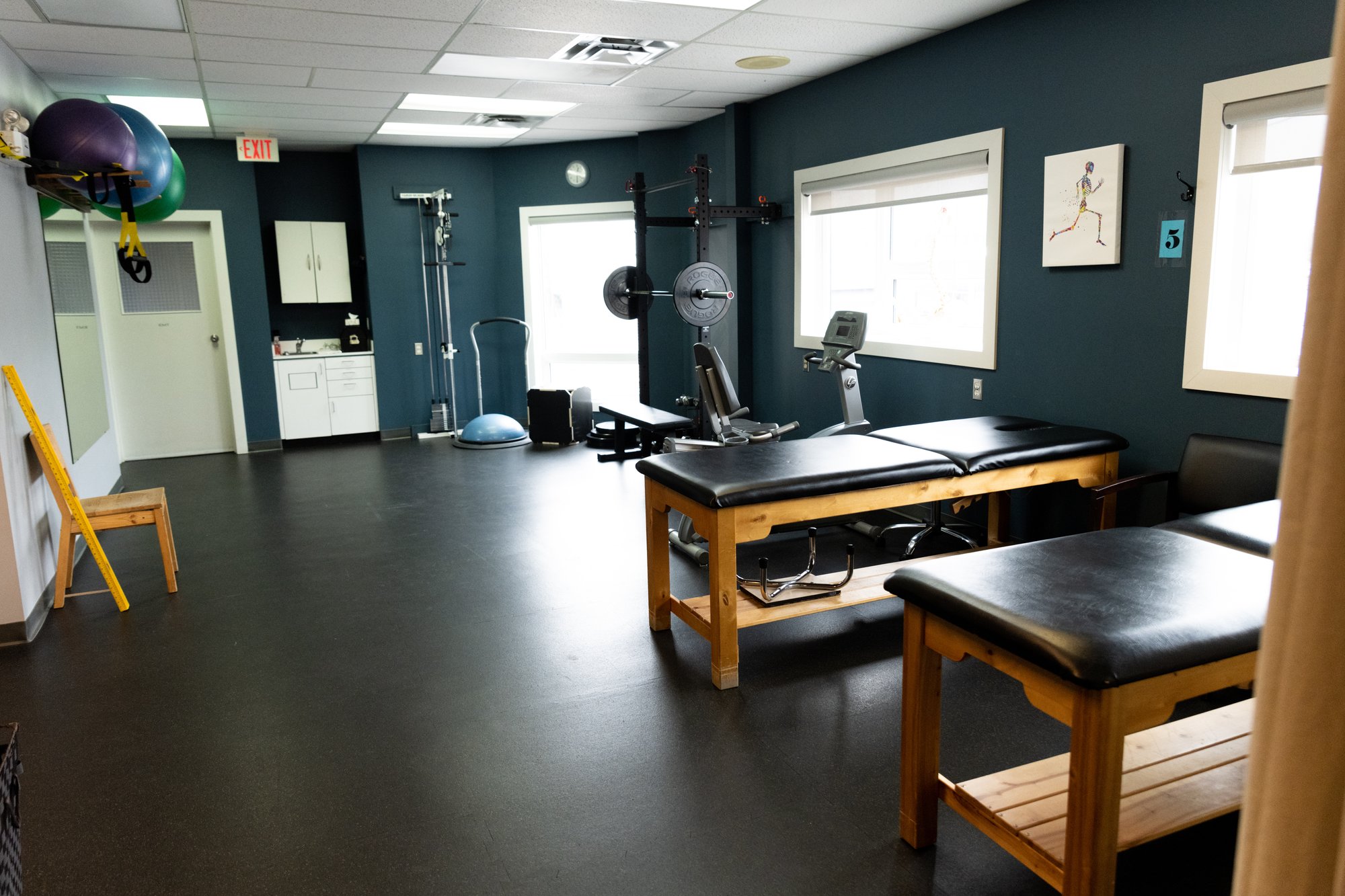 Physiotherapy is a leading, evidence-based health care profession that treats a variety of injuries and illnesses and improves your overall health and wellbeing. Physiotherapists, are primary healthcare providers, meaning they are able to assess and treat a person without the need for a referral. They are a regulated profession under the health professions act and the use of the term physiotherapist is a protected title under BC law.
Why Should I See A Physiotherapist?
If you have a physical problem or injury that causes you pain and/or restricts your normal movement, daily activities or sports participation then one of our specially trained physiotherapists will assess, diagnose and treat your condition or injury.
All of our physiotherapists are able to offer a range of diverse treatment options which optimizes your treatment plan, helping you to get back to your regular activities more quickly and efficiently!
Charles A.
from Google Review
4 months ago Had a complete distal bicep tear last summer, through guidance from Rachel at Fernie Physio I was back in the gym within a week doing very light movements and was able to compete in North American Bodybuilding Championships 8 weeks after the tear. I didn't have surgery to repair the tendon, just followed the rehab plan set in place from FP and 8 months later I'm almost back to full bicep strength with only minor cosmetic issues due to not being reattached. Amazing clinic and results.
Jena G.
from Google Review
Fernie Physio is a friendly, welcoming environment. Dr. Bob Maudie and his staff are simply the best! This incredible crew of physiotherapists will help get you back on track as quickly and safely as possible. They know sports injury inside and out. I am grateful for Bob's support, providing sponsorship to me this year. Thanks to him, I will be returning to sport stronger and healthier than ever before. Physio works!
Chris S.
from Google Reviews
Had my first treatment with Laura today to figure out a shoulder issue. She is fantastic and very knowledgeable when it comes to assessing the problem. I even did acupuncture on the area and feel better than i did before!!
Steph Y.
from Google Reviews
I've been seen by both Laura and Rachel, for a knee injury and a minor finger injury. Couldn't recommend them more! Super helpful and quick recoveries in both instances.